5 tags
Watch
MTV House of Style: Fresh Prince
3 tags
4 tags
1 tag
3 tags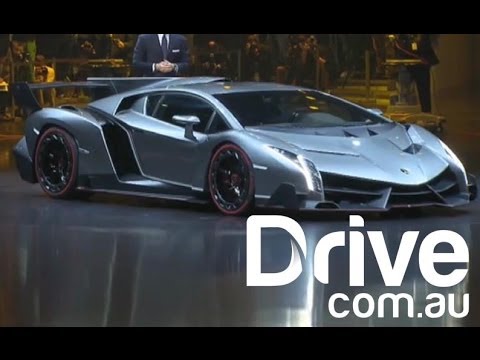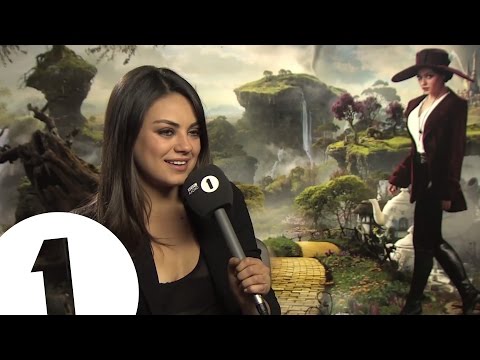 2 tags
7 tags
5 tags
10 tags
8 tags
4 tags
10 tags
Australian Fashion
With everyone fixated on the "London-look", it seems the UK's fashion scene has overshadowed the AU. But, with designers like Anna & Boy, Lover, Manning Cartell, AJE, and The Cassette Society, Australia seems to be making a name for itself in the fashion world. For online shopping, visit: http://www.annaandboy.com/women http://www.loverthelabel.com/shop ...
2 tags
Leather Boyfriends - R. by Micah Gianneli →
9 tags
14 tags
3 tags
5 tags
8 tags
2 tags
9 tags
4 tags
1 tag
2 tags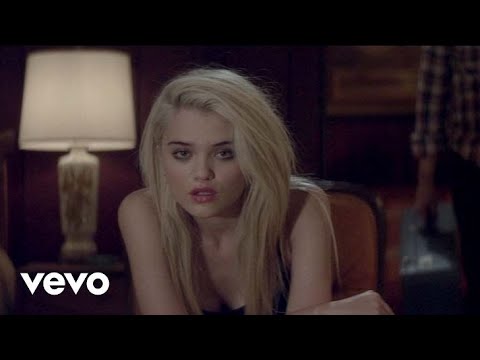 5 tags
Miranda Kerr's February shoot for Jalouse magazine →
5 tags
Winter Wishlist
All I want this winter is a long, shiny, navy, diamond-quilted, fitted, puffer jacket with a removable hood. Dilemma = Can't seem to find one and I am not a clothing designer; but, maybe I should be…
"Nothing's sweeter than reminiscing. But there's always that point..."
"They weakened her, mutilated her, but couldn't save her, so we..."
Realizing 4/20 lands on a Friday
whatshouldwecallme:
1 tag
When people walk really slow in front of me
Crystal Castles - Leny (ADAT remix) ...
1 tag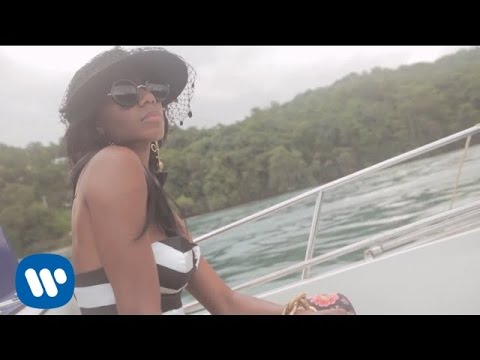 3 tags
"I have a boyfriend." "He doesn't own your vagina."..."
– Peggy Olsen of Mad Men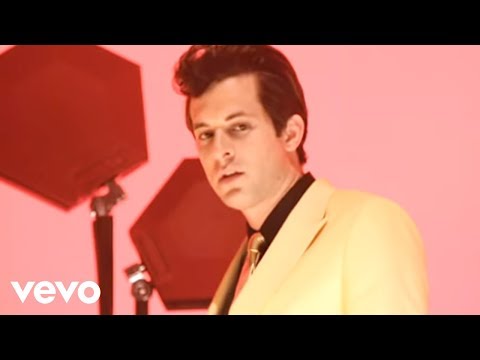 Elephants make for mean drunks, horses' galloping... →